About Vespers
Vespers is a highly-regarded thought-leader, educator, and speaker.  His teaching experience includes working with Langara College Electronic Music Production Program, SAE Institute Vancouver, Nimbus School of Recording, Mac Pro Video, Full Sail University, and Ableton itself for their official Learn Live video series.
He's been a keynote speaker at events like the Virtual Electronic Music Summit and AEMCon, as well as stand-out music festivals such as Shambhala and Basscoast.
Fill out my contact form, telling me about your event, and let's get the conversation started!
Testimonials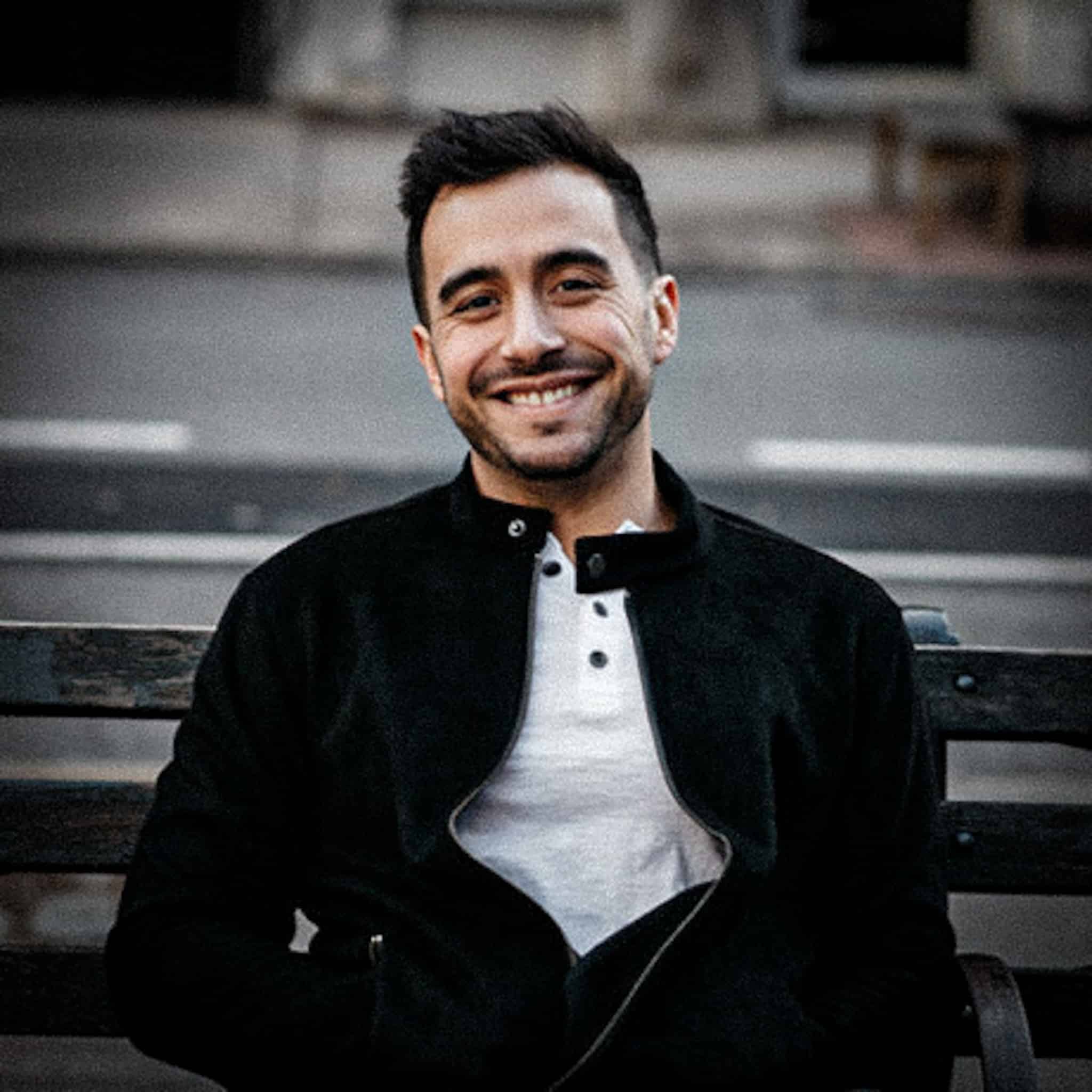 As a brand that aspires to empower creators, it was so important for us to work with a passionate creator to bring our Mevo tutorial series to life. Drew and his team are so special because they share equal parts in very unique disciplines: as educators, and as creators/artists themselves. It's because of this expertise and passion that we were delighted to work with them on creating educational content for Logitech's Mevo streaming ecosystem.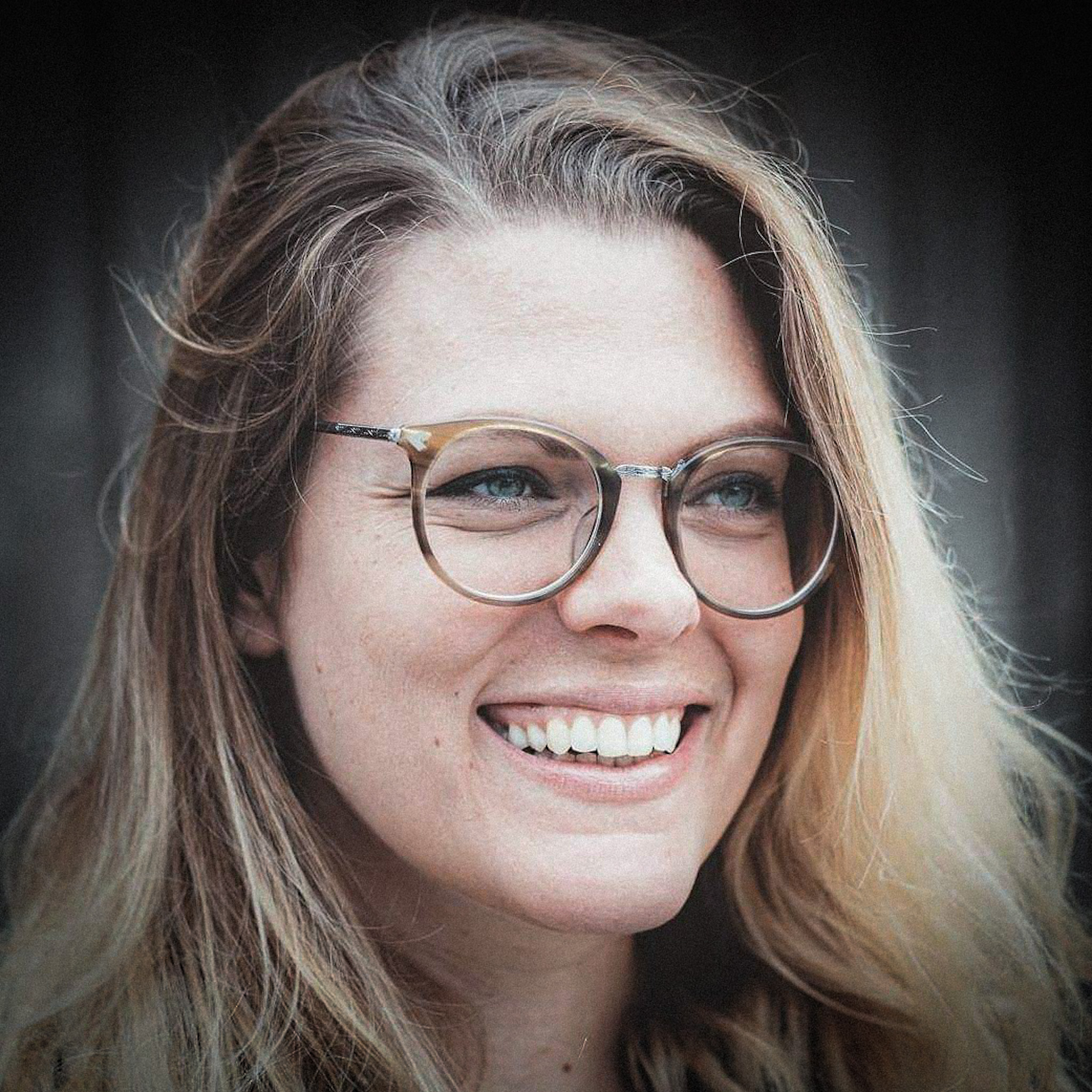 Working with Vespers was an excellent experience and the educational work he is doing is great. Drew is highly professional, quality-oriented and reliable – as a plug-in developer for whom quality and authenticity is very important, Drew is a top choice.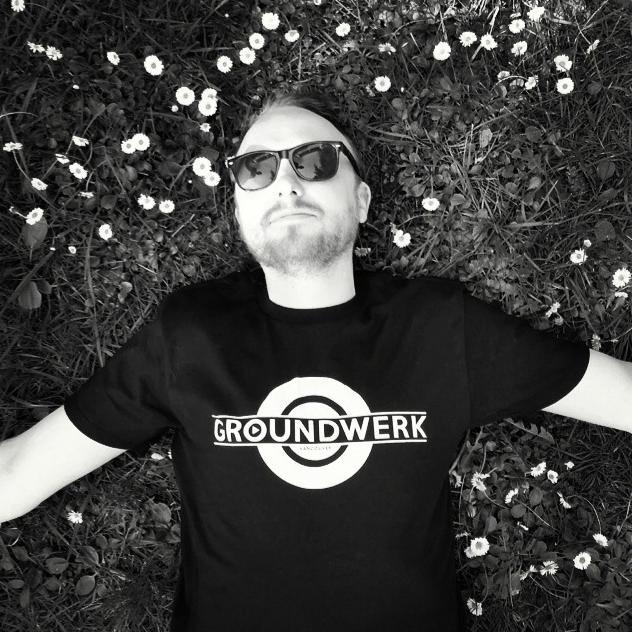 Drew (Vespers) gave us so much in the workshop we booked with him for our Groundwerk monthly meetup.  It's one thing to intellectually understand a musical term, but the clear and concise demos played on a traditional instrument made for a much more powerful and resonant learning experience.   So valuable to connect the technique of a human-played instrument with MIDI programming.  10/10.  Super fun!