About Vespers
Vespers is a sought-after engineer, producer, influencer, speaker, and coach.  Having assembled a vibrant, international collective of music producers via his social media networks and worked with many of the industry's heavyweights, Vespers is a highly-regarded thought leader and creative innovator.
A first-mover on Youtube, Vespers built a thriving channel with 12M+ video views, 109,000 subscribers, and over 450 campaigns.  He's collaborated with an ever-expanding list of international audio brands including Logitech, Audeze, Ableton, Sonible, Universal Audio, Apogee, Dynaudio Pro, iZotope, FabFilter, Sonarworks and many more.
Building on his success from Youtube, Vespers has become an authority on audio production.  He's been a keynote speaker at events like the Virtual Electronic Music Summit and AEMCon, as well as stand-out music festivals such as Shambhala and Basscoast.
His teaching experience includes working with Langara College Electronic Music Production Program, SAE Institute Vancouver, Nimbus School of Recording, Mac Pro Video, Full Sail University, and Ableton itself for their official Learn Live video series.
In 2013 Vespers co-founded Warp Academy, where he's assembled a team of top-tier instructors, sound designers, and audio experts.  Warp Academy has been recognized as an official Ableton Certified Training Center and has worked with over 50,000 students, empowering them to create exceptional music and live their passion.
Testimonials
Hear What My Clients Are Saying
Vespers is a seriously badass audio engineer; one of the best I've ever met. Over my 40 year career I've worked with the best engineering talent in London, New York, and Los Angeles. Drew is a world-class, deeply knowledgeable, expert audio engineer with extraordinary mix chops, especially in electronic music production. His talent is combo of micro-attention to technical detail and a simultaneous 10,000 foot artistic overview - it's a rare thing. He's a joy to work with.
I've been working with Vespers for 10 years now. He is a master when it comes to engineering. I wouldn't know half of what I know if it wasn't for his partnership. If you want efficient, clean mixes, and to work with someone who's an amazing, caring person, I highly recommend working with Vespers.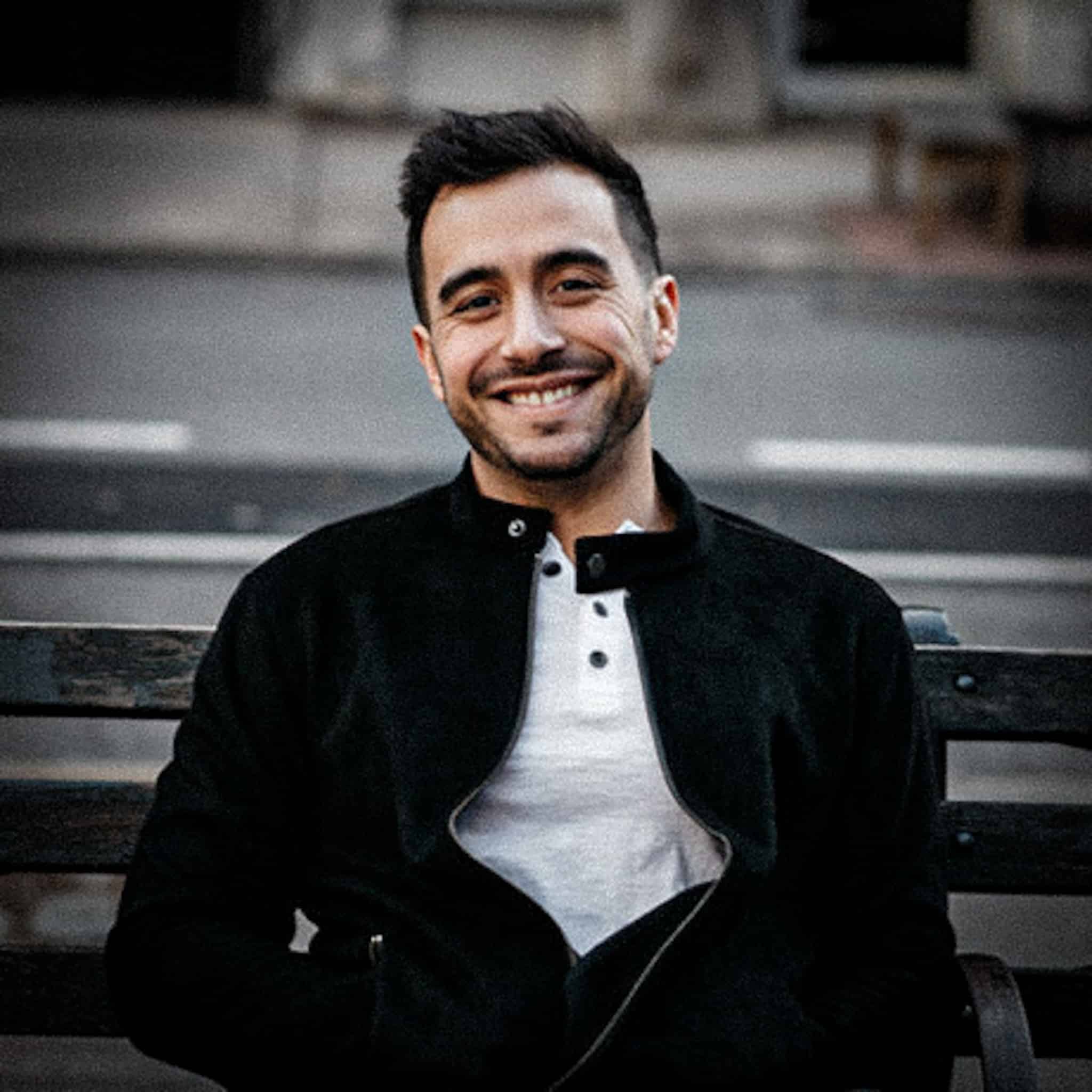 As a brand that aspires to empower creators, it was so important for us to work with a passionate creator to bring our Mevo tutorial series to life. Drew and his team are so special because they share equal parts in very unique disciplines: as educators, and as creators/artists themselves. It's because of this expertise and passion that we were delighted to work with them on creating educational content for Logitech's Mevo streaming ecosystem.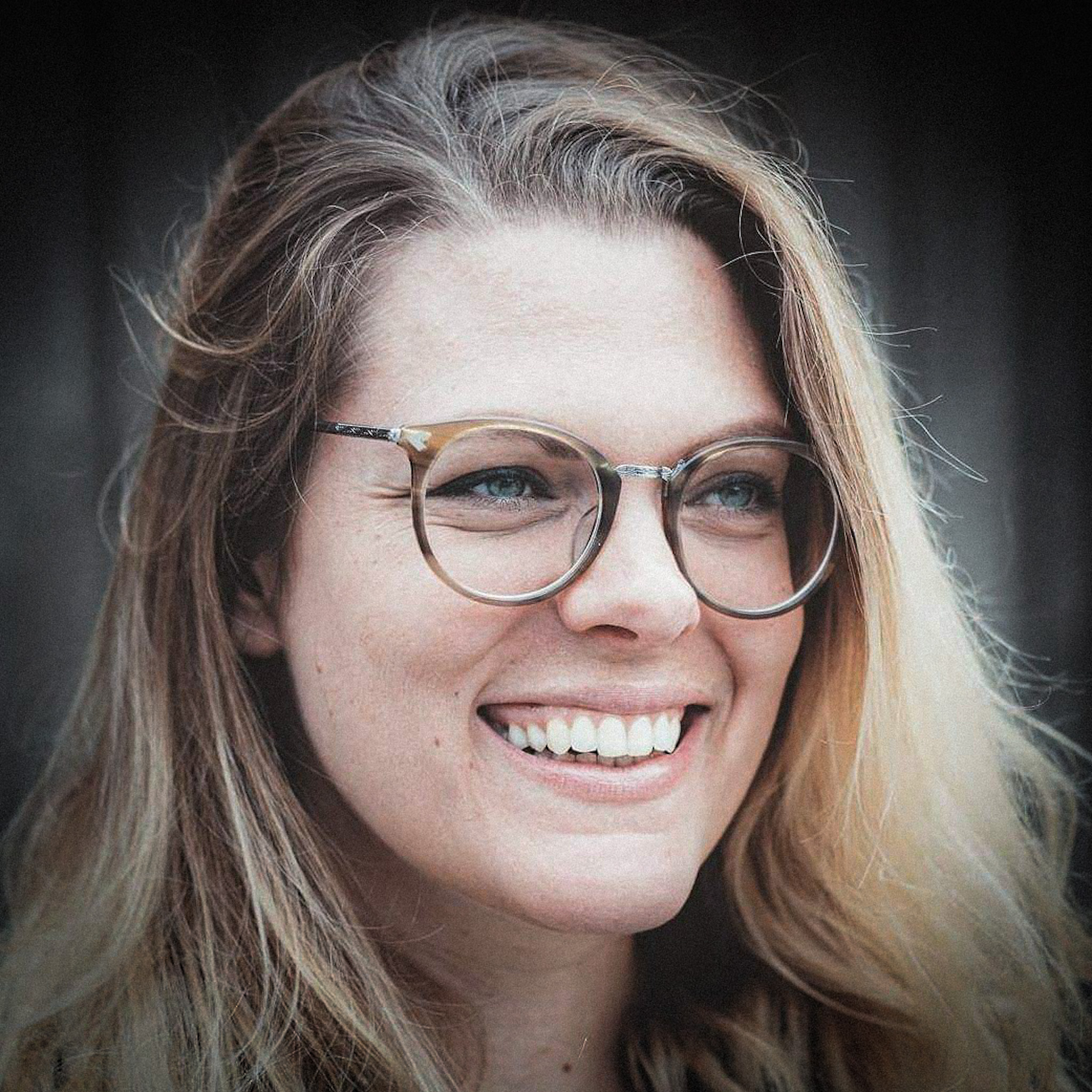 Working with Vespers was an excellent experience and the educational work he is doing is great. Drew is highly professional, quality-oriented and reliable – as a plug-in developer for whom quality and authenticity is very important, Drew is a top choice.