Services
How I Can Help You
Testimonials
Hear From My Clients
Vespers is a seriously badass audio engineer; one of the best I've ever met. Over my 40 year career I've worked with the best engineering talent in London, New York, and Los Angeles. Drew is a world-class, deeply knowledgeable, expert audio engineer with extraordinary mix chops, especially in electronic music production. His talent is combo of micro-attention to technical detail and a simultaneous 10,000 foot artistic overview - it's a rare thing. He's a joy to work with.
I've been working with Vespers for 10 years now. He is a master when it comes to engineering. I wouldn't know half of what I know if it wasn't for his partnership. If you want efficient, clean mixes, and to work with someone who's an amazing, caring person, I highly recommend working with Vespers.
I tried to master myself, but after I handed stuff over to Vespers it was like "Okay, clearly I need to work with someone like this." He was able to dial things in and make them clean and controlled in a way that I needed, and prepare my music to be played on big festival systems. It's been wicked working with Vespers; the guy is so detail oriented - he's a super-nerd. He's so meticulous about his approach and an encyclopedia when it comes to music production. I highly recommend him.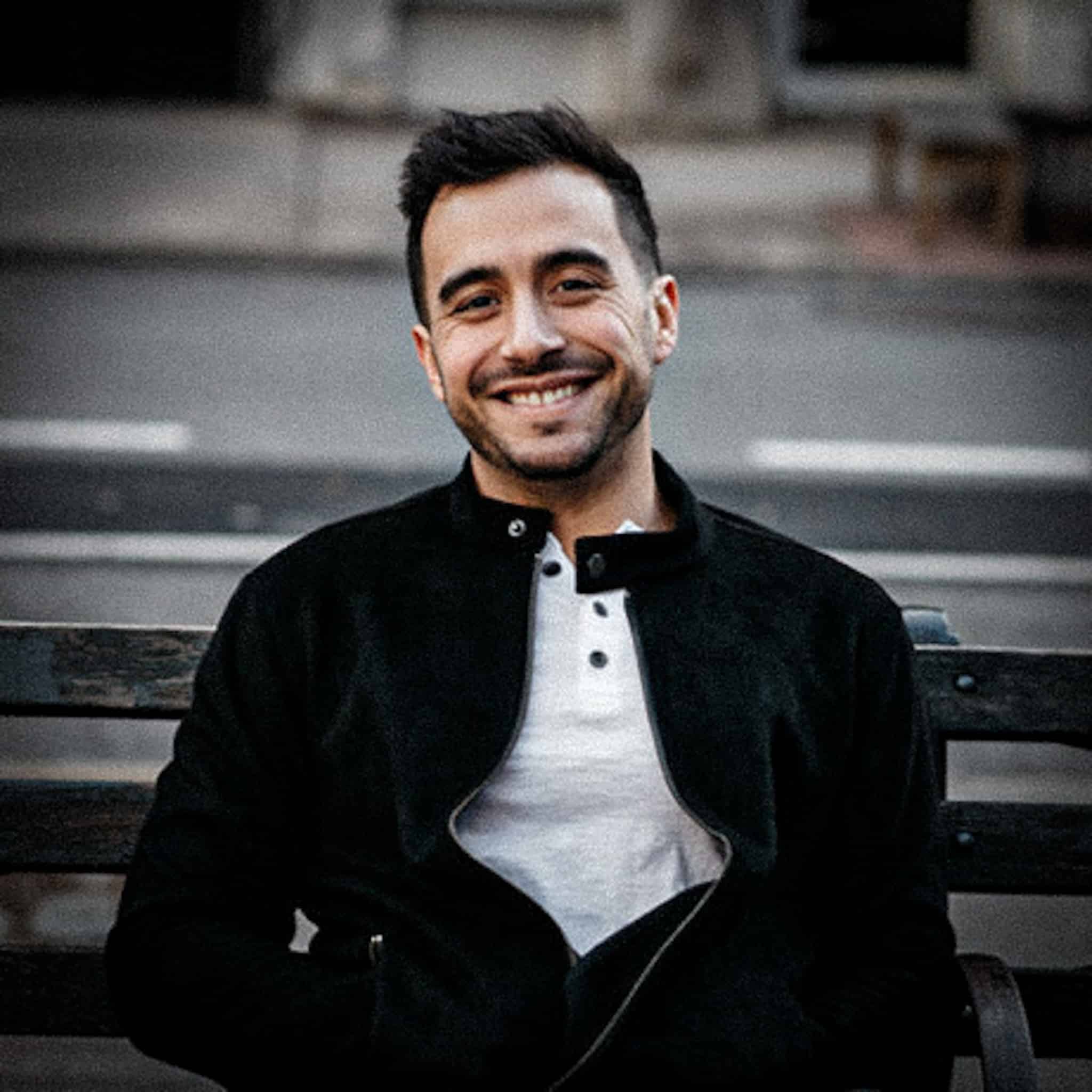 As a brand that aspires to empower creators, it was so important for us to work with a passionate creator to bring our Mevo tutorial series to life. Drew and his team are so special because they share equal parts in very unique disciplines: as educators, and as creators/artists themselves. It's because of this expertise and passion that we were delighted to work with them on creating educational content for Logitech's Mevo streaming ecosystem.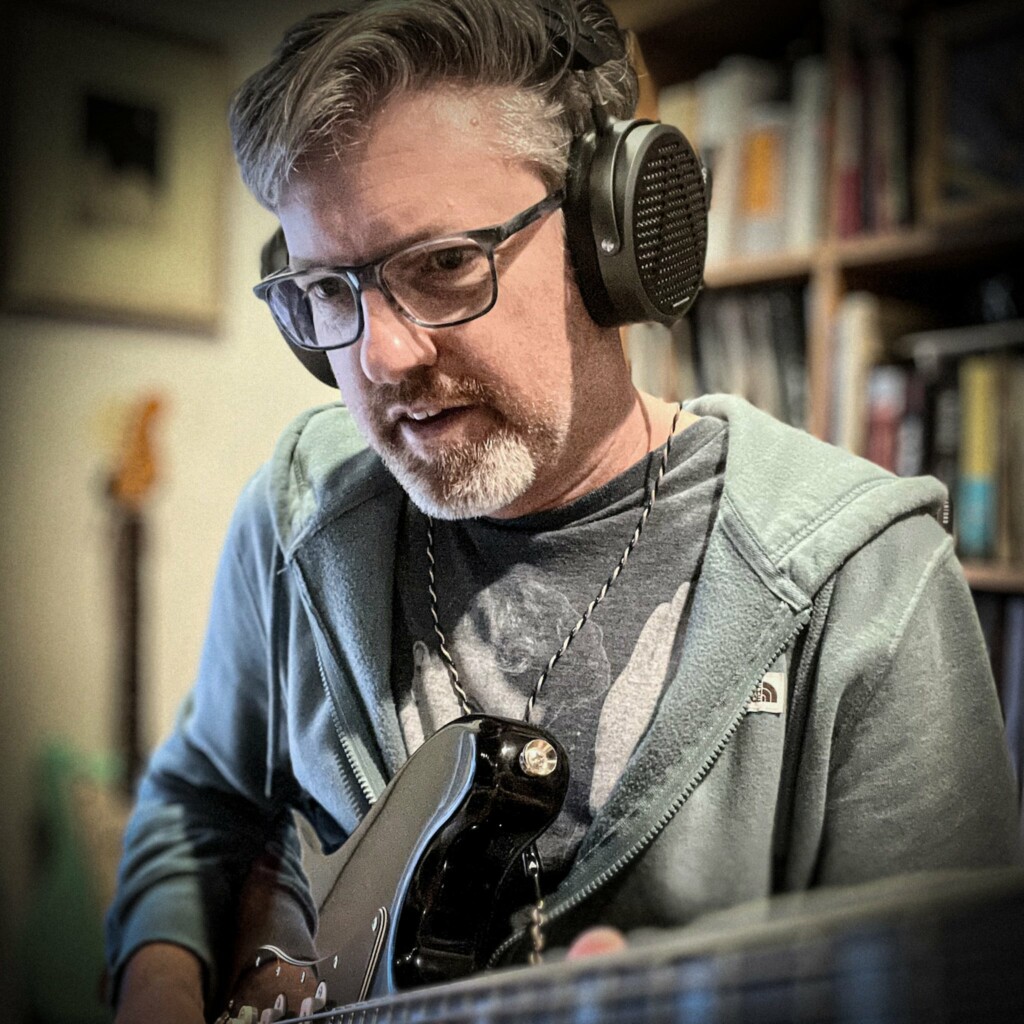 Vespers has been great to work with: professional, personable, and always on-point with content. Drew and his team are focused on quality and excellence, and they represent our premium professional headphone brand with those goals in mind, which is a perfect match for our company.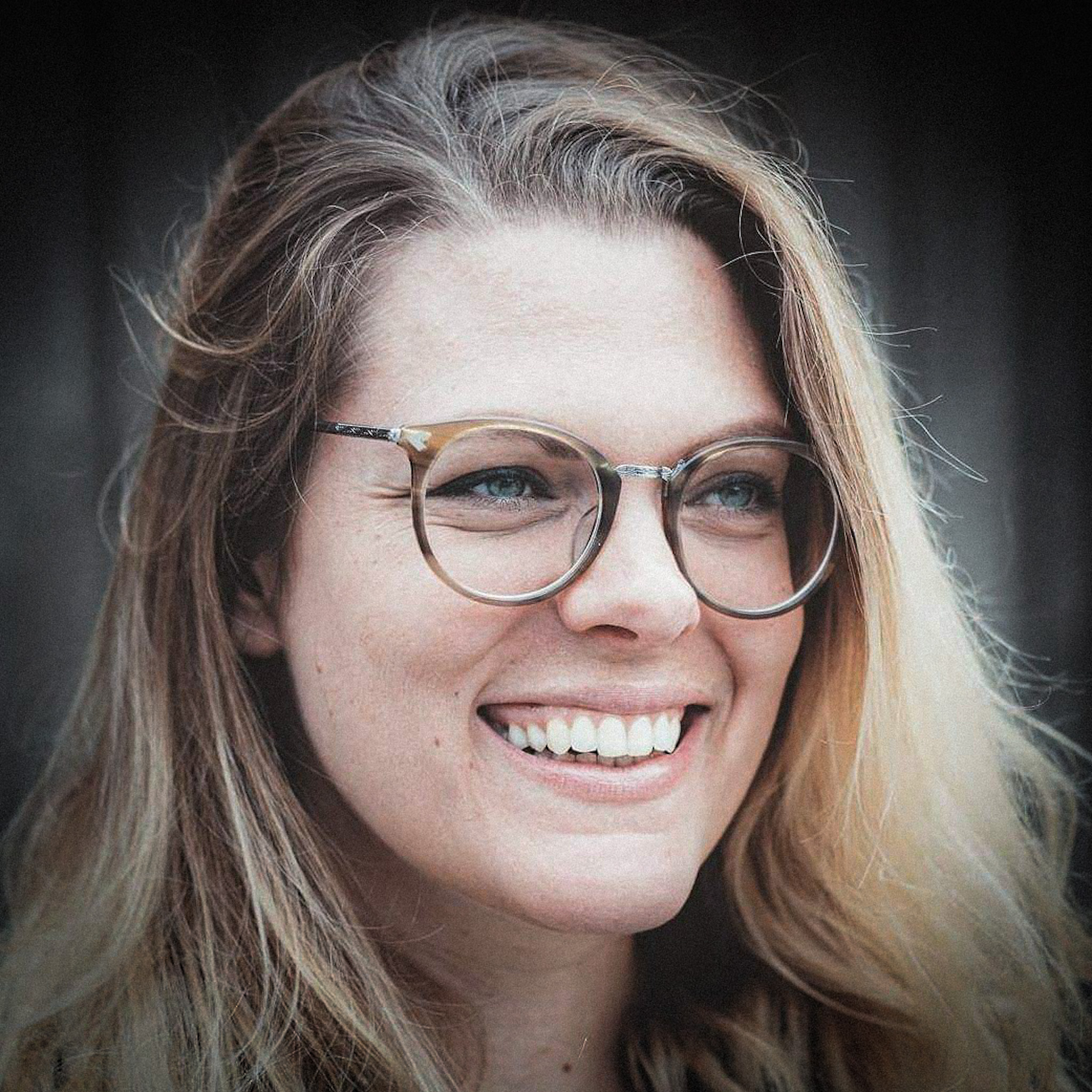 Working with Vespers was an excellent experience and the educational work he is doing is great. Drew is highly professional, quality-oriented and reliable – as a plug-in developer for whom quality and authenticity is very important, Drew is a top choice.
My Clients & Partners
Global Audio Brands